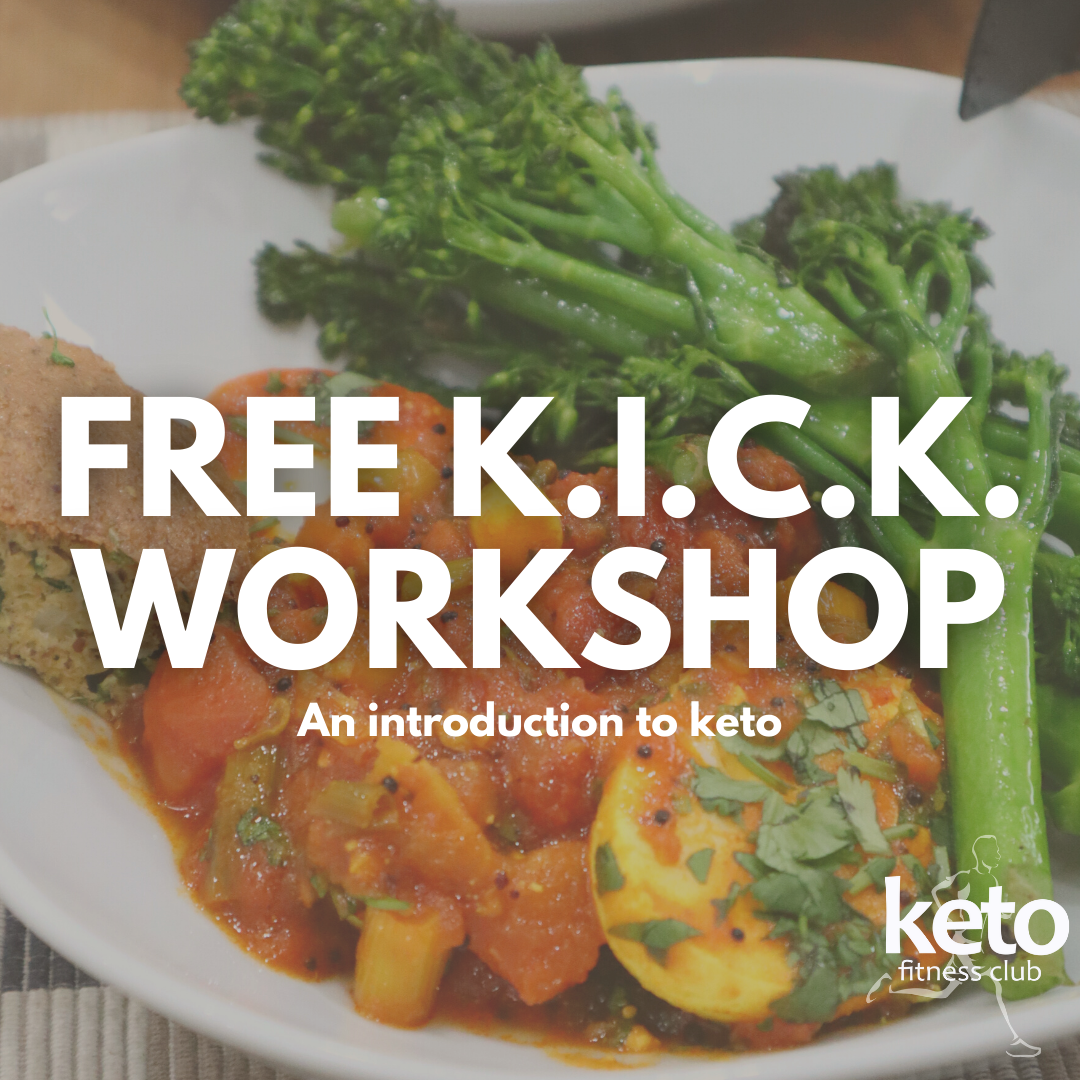 New To Keto?
The next K.I.C.K. session will take place at 7:30pm on Thursday 24th August.
Our K.I.C.K. sessions are back! These are free group Zoom calls available for anyone to attend. We cover the basics of keto, how to make this a lifestyle that works for you, and answer any questions you may have. You don't need to have your camera or mic on if you'd prefer not to!
To join, head to the event in our Facebook group and find the Zoom link in the event description. Or, contact us here.
What does KICK cover?
Meet the family and the wider Keto Fitness Club team. Learn how to transition from a standard, high carb lifestyle to a low carb & keto lifestyle. Bust common myths, understand macros, how to break through plateaus, build a keto plate, and more. We finish each session with a Q&A - you are welcome to keep your camera & mic off and submit questions via the Zoom chat, or un-mute and ask your question that way.
The Zoom session will be livestreamed into our Facebook group so it can be watched on replay. The Q&A portion will not be livestreamed and anyone watching the stream won't be able to see the Zoom participants.